Learn a Bit About our Partners
At Oneoff, we partner with brands who believe fashion doesn't have to be a dirty business. We work exclusively with brands that align with our values and are working to move the fashion industry forward. Learn more about each partner's mission and values below.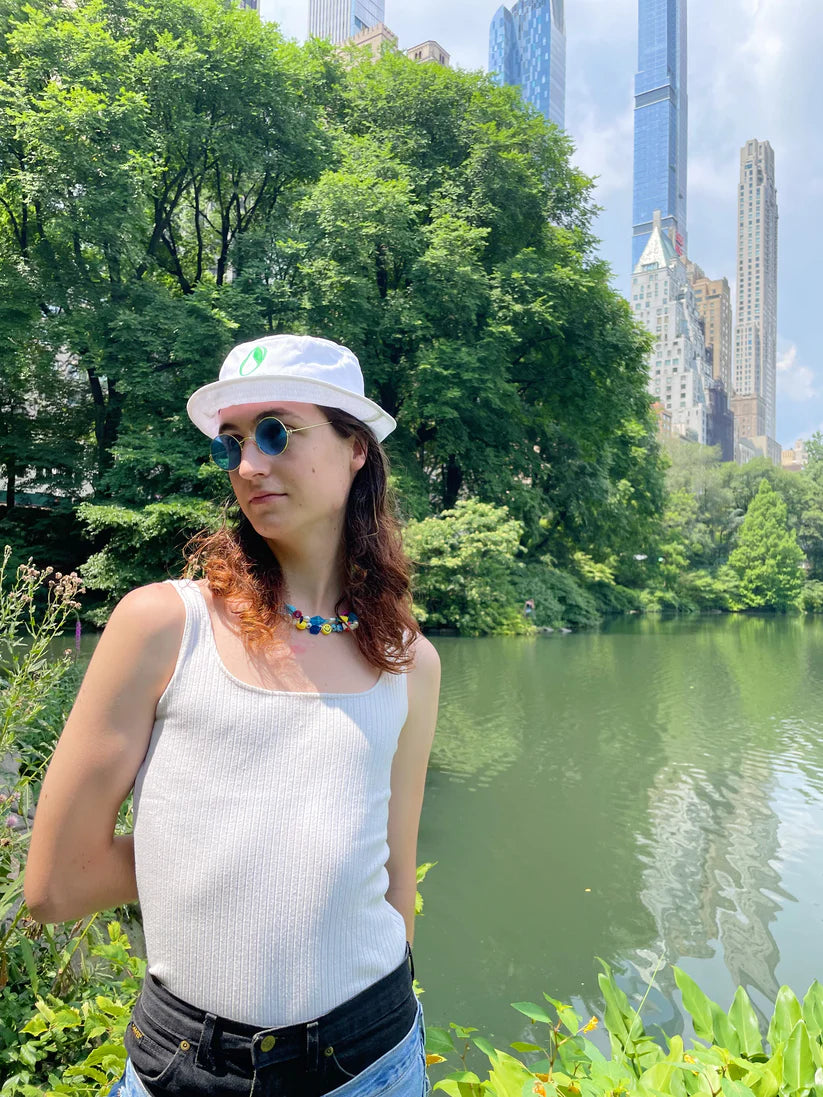 For Days
Together with our community, we will eliminate clothing waste in order to benefit people and the planet.
Carefree, not careless - We believe fashion should be fun, expressive, guilt-free and waste-free.
Connected, not isolated - We are all deeply connected through the communities we build, the products we make, and the systems we design. We strive to constantly improve for the greater good of all.
Good for Sunday
Good For Sunday is a Canadian-made clothing brand that focuses on comfortable, sustainable pieces that combine classic styling with eco-friendly materials.
Every piece is responsibly and ethically made in Toronto, Canada by production staff who are paid fair wages and health benefits. Styles are casual and easy to wear, versatile enough to lounge in or dress up. Perfect for any day of the week—but especially on a Sunday.
SiiZu
SiiZU is a sustainable fashion brand based in NYC.
Our philosophy is simple.
We design and deliver beautiful and high-quality made apparels with eco-friendly fabrics at an affordable price point.
We believe that sustainability is not merely a promise - it is a driving force behind every decision made inside of SiiZU.
Whimsy & Row
Low Impact, High Reward
We choose low impact fabrics that use less energy, biodegrade faster than synthetic fabrics and use substantially less water to create.
We cut limited quantities and lower our carbon footprint by producing locally.
All of our clothing is made within a few miles from our office, meaning we can visit our factories weekly to ensure fair wages are given and the workers are being treated fairly.
Know a brand you'd love to see us partner with? Let us know!